Skip Main Content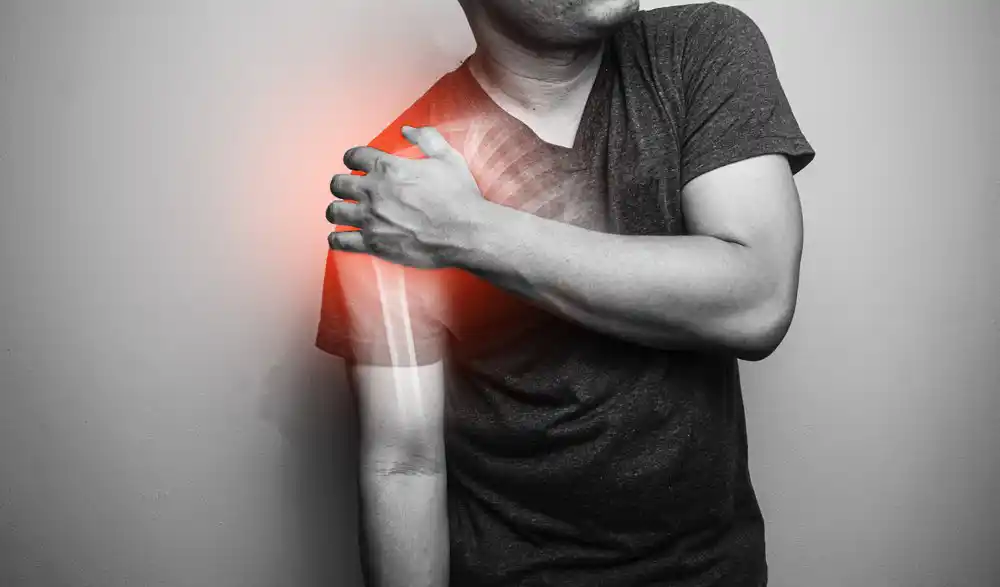 Upper Extremity
Dr. Victor R. Prisk, M.D. is an ABOS board-certified orthopaedic surgeon who operates on both upper and lower extremities.
Dr. Prisk treats conditions of the upper extremities including:
Carpal Tunnel Syndrome with bracing, injections, and surgical releases
Cubital Tunnel Syndrome with bracing, therapy, and surgical releases with or without transposition
Tendon tears and conditions

Tenosynovitis
Lateral and Medial Epicondylitis

PRP, EPAT, therapy, and surgery

Trigger Fingers
De Quervain's Tenosynovitis
Distal Biceps and Triceps ruptures

Shoulder Conditions and Arthroscopic procedures

Impingement Syndrome
Rotator Cuff Tears
Proximal Biceps tears and tendinitis
Arthritis
SLAP tears

Hand, Wrist, and Forearm fractures, sprains, and dislocations.
Dr. Prisk can offer many nonoperative and operative treatments for these conditions. Many chronic conditions respond well to Platelet-Rich Plasma or EPAT (radial shock wave) treatments.
Dr. Prisk will look at alternatives to surgery wherever possible and appropriate.

When in Doubt, Check it Out! Call us today to make and appointment.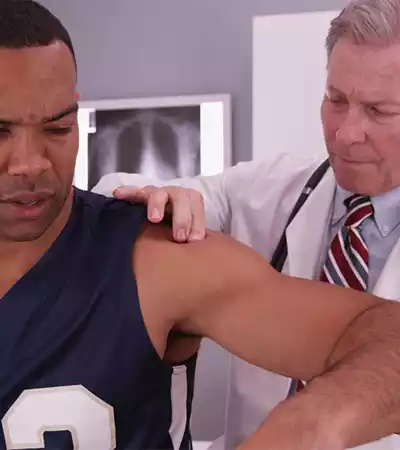 Get the Best Orthopaedic Care in Pittsburgh, PA
Call us or schedule an appointment with us today!